Goa Tour Packages Explore the Magic of Goa with Our Exciting Tour Packages
Welcome to Goaplans, your one-stop destination for the most unforgettable Goa tour packages! Goa, known for its pristine beaches, vibrant culture, and rich history, is a dream destination for travelers from all around the world. Whether you're looking for a relaxing beach vacation or an adventurous exploration of Goa's hidden gems, our carefully crafted tour packages have something for everyone. Join us as we take you on a virtual journey through the enchanting landscapes and experiences that await you in Goa.
Goa Tour Packages Goa's Beaches and Beyond
Goa is renowned for its breathtaking beaches, and our tour packages ensure you experience the best of them. From the bustling shores of Baga to the serene sands of Palolem, we'll guide you to Goa's most picturesque coastal spots.
Cultural Extravaganza
Experience Goa's rich culture and heritage through our curated tours. Visit historic churches, witness traditional festivals, and savor authentic Goan cuisine to immerse yourself in the local way of life.
Beach Bliss
Indulge in a laid-back beach vacation with our Beach Bliss package. Relax on Goa's sun-kissed shores, take part in thrilling water sports, and unwind in beachfront resorts.
Adventure Escapade
For the thrill-seekers, our Adventure Escapade package offers opportunities for trekking, jungle safaris, and adrenaline-pumping water activities. Get your heart racing in Goa's wilderness.
Heritage Trails
Explore Goa's historical landmarks with our Heritage Trails package. Visit centuries-old churches, forts, and museums to delve into the state's intriguing past.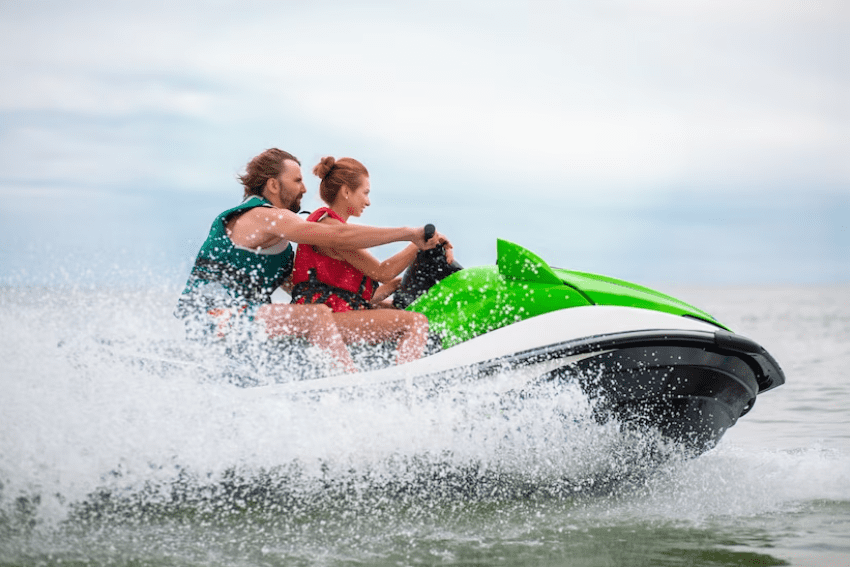 Why Choose Goaplans?
Customized Experiences
We understand that every traveler is unique. Our Goa tour packages can be tailored to match your preferences, ensuring a personalized and memorable trip.
Expert Guides
Our experienced local guides are passionate about Goa and will enrich your journey with their in-depth knowledge, ensuring you uncover hidden gems.
Hassle-Free Planning
With Goaplans, you won't have to worry about the logistics. We take care of everything, from accommodations to transportation, so you can focus on creating cherished memories.
Booking Your Goa Tour Package
Easy Reservation
Booking your Goa tour package is a breeze with our user-friendly website. Simply choose your package, select your travel dates, and you're all set for an unforgettable adventure.
Customer Support
Our dedicated customer support team is available 24/7 to assist you with any queries or concerns before, during, or after your trip.
Conclusion:
At Goaplans, we believe that your Goa vacation should be more than just a trip; it should be an experience of a lifetime. Our Goa tour packages are designed to capture the essence of this coastal paradise, ensuring that you leave with cherished memories and a longing to return. Join us on a journey that celebrates the beauty, culture, and adventure that Goa has to offer. Book your Goa tour package today and embark on the adventure of a lifetime!